We may earn money or products from the links or companies mentioned in this post.
Think about next year. Are you going to start the tradition of the Elf on the shelf?
The Elf on the Shelf has been marked down at Walmart to $14.98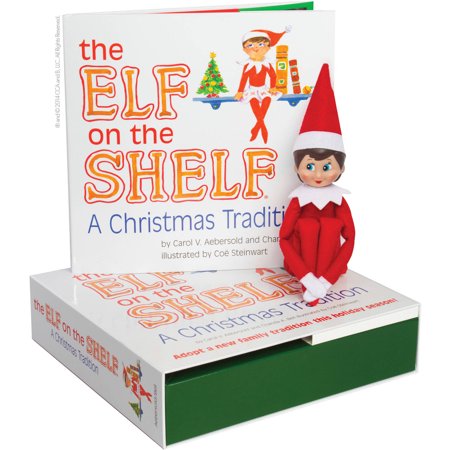 Order online or pick up at the store.
Change your mornings
7 Day Make over Your mornings Challenge to be Money saving and help your family life.