We may earn money or products from the links or companies mentioned in this post.
It is getting close to the holiday time.  Time to think about gifts and who wants want.  I am sure you know someone in your family that enjoys cooking or baking.  I believe cooking and baking from scratch is the best way to be frugal and save money. Do you need some help finding some gifts? Check these out.
Maybe they need something to make biscuits easier or maybe a new cookbook. Or maybe you know a newlywed who needs a little help in finding some recipes. Personally I love to get cookbooks for a Christmas gift.  I always need new ideas for dinner time for my family.
Better Homes and Gardens Ultimate Cookie book $6.28
Taste of Home Weeknight Easy Dinners $6.28
Southern Living Fix it & Freeze, Heat it and Eat $ $6.28
Five Ingredient or Less Slow cooker cookbook for only $6.28
The Chew Approved: The Most Popular recipes from The Chew Viewers $10.75
The Chew: What's for Dinner Easy Recipes for every night of the week $14.69
Rechargeable Wine opener $9.99
Wine Tote $4.99
Babycakes Mini Cake pop maker $17.99
3 in 1 Avocado Tool $6.99
Flirty Aprons $12.99
Kitchen Lemon Foaming Soap $6.50
Aprons for Dad $14.99
Frozen Tumbler $6.00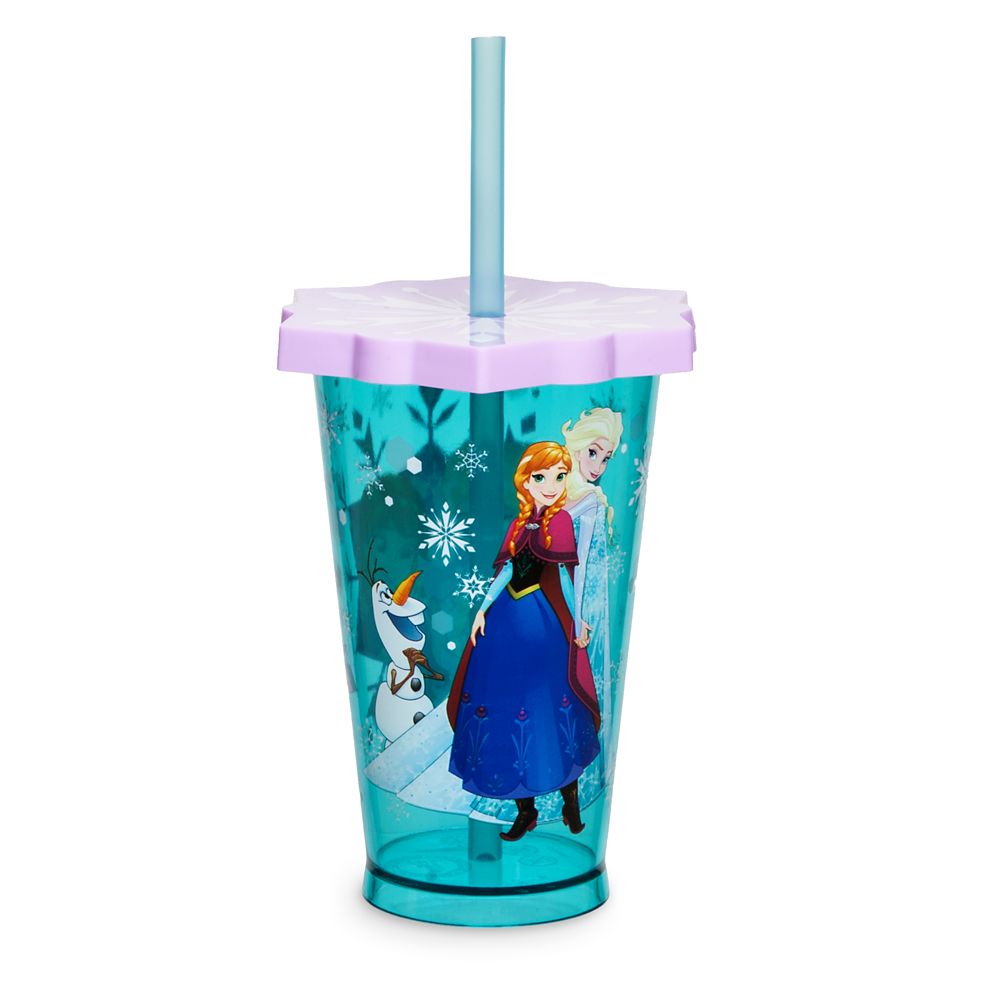 Pin for later
Print Coupons Today
Start Printing these coupons from these sites today