We may earn money or products from the links or companies mentioned in this post.
Christmas decorations are now on clearance
Do you like the laser lights ?
Laser Christmas lights Red and Green Star Projector marked down $76.00 now only $11.99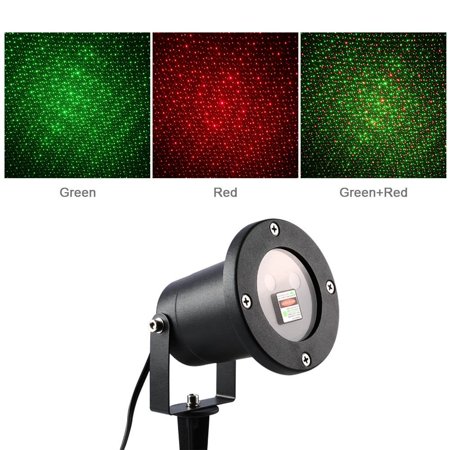 Change your mornings
7 Day Make over Your mornings Challenge to be Money saving and help your family life.