We may earn money or products from the links or companies mentioned in this post.
Strawberries are one of my favorite fruits.  I can remember growing up and picking strawberries at my grandmother's houses across the street.  It was a family affair.  It was funny how many actually were in the bucket and how many that were eaten by various family members.  With everything that is strawberry, I like it: popsicles, pie, candy, soda or other things too I am sure.  May is Strawberry month, let's find some new strawberry recipes to try.
Strawberry Sundae Yogurt Ice Pops
Cream Cheese Stuffed Strawberry bread 
Strawberry Jello Pretzel Salad –My favorite dessert as my mom as made many times by request.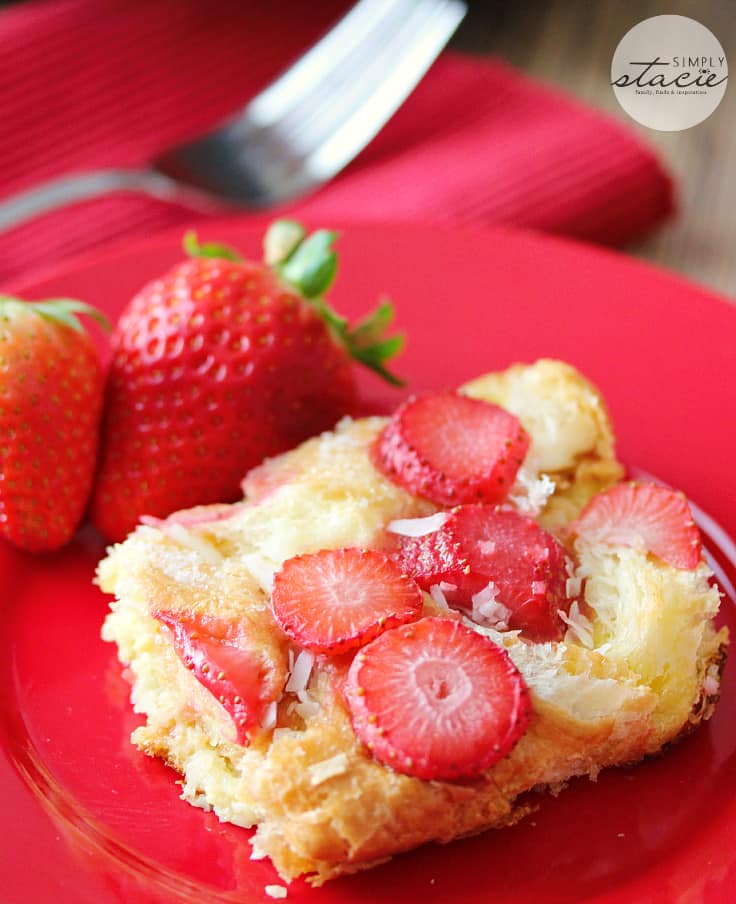 Strawberry Shortcake bars                                                             Strawberry & Coconut Breakfast casserole 
Print Coupons Today
Start Printing these coupons from these sites today