We may earn money or products from the links or companies mentioned in this post.
May 10  is Shrimp day.  I have always liked shrimp.  My favorites are fried shrimp and shrimp scampi.  I don't get to have shrimp very often due to my family doesn't like seafood.  Shrimp does not have to be eaten just at restaurants.  There are easy recipes for anyone to try while at home.  I am sure there is some people when they think about shrimp they about the scene in Forest Gump and the many ways that shrimp can be cooked.
I thought I would gather some shrimp recipes up for everyone this month.
Garlic sea salt Peel and Eat shrimp 
          Blackened Shrimp                                                                                              Baked Coconut Shrimp Recipe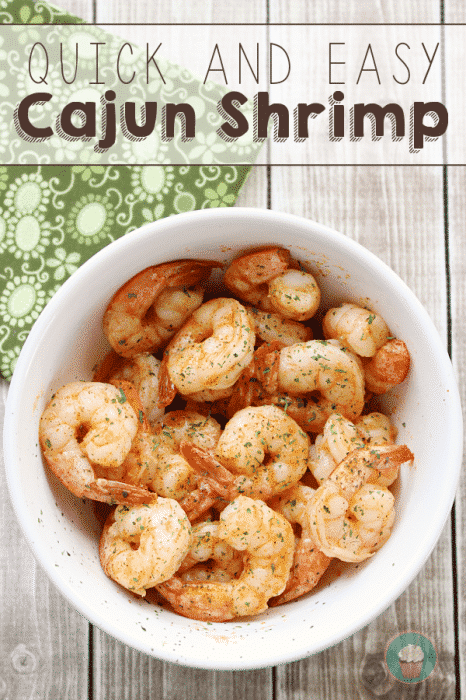 Quick Garlic Seafood Appetizer 
Grilled Sweet Chili and Coconut Pineapple Shrimp Skewers 
Try a new shrimp recipe today with your family instead of going out to dinner.  Your family may be surprised on good it is when cooked at home.
Print Coupons Today
Start Printing these coupons from these sites today